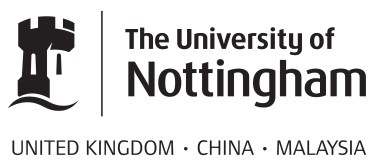 Main Research topics
Research: functional consequences of metabolic and nutritional disturbances at rest and in exercise in health, diabetes, obesity and cardiovascular disease. Studies involve catecholamine measurement and assessment of sympathetic nervous activity; blood and tissue sampling for hormone levels, substrate turnover and oxidation; assessing cardiovascular and cognitive responses.
Interests
Human metabolism and dietary alterations in health and disease.
Fat, carbohydrate and energy metabolism, in exercise, over- and under-nutrition.
Metabolic disturbances in obesity and diabetes.
Metabolic and nutritional factors affecting cognitive function.
Effects of nutrients on vascular function
Techniques
Energy expenditure and body composition.
Hormone and metabolite assays in blood.
Metabolites and gene expression in biopsies of adipose tissue and skeletal muscle.
Measurement of whole body sensitivity to insulin, to catecholamines, and responses to single meals and dietary manipulation.
Non-invasive assessment of cardiovascular function.
Projects
Dietary and lifestyle factors affecting diabetes risk (EU FP7)
Metabolic and appetite effects of bedrest and hypoxia (EU FP7).
The effects of food products on appetite, satiety and food intake (Food industry).
Impact of Diet and Exercise on NAFLD and insulin sensitivity (NIHR)
Effects of food ingredients on nutrient bioavailability (Food industry)
Psychosis and the role of inflammation and GABA/ Glutamate (Research Council)
Training Programmes