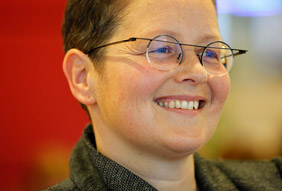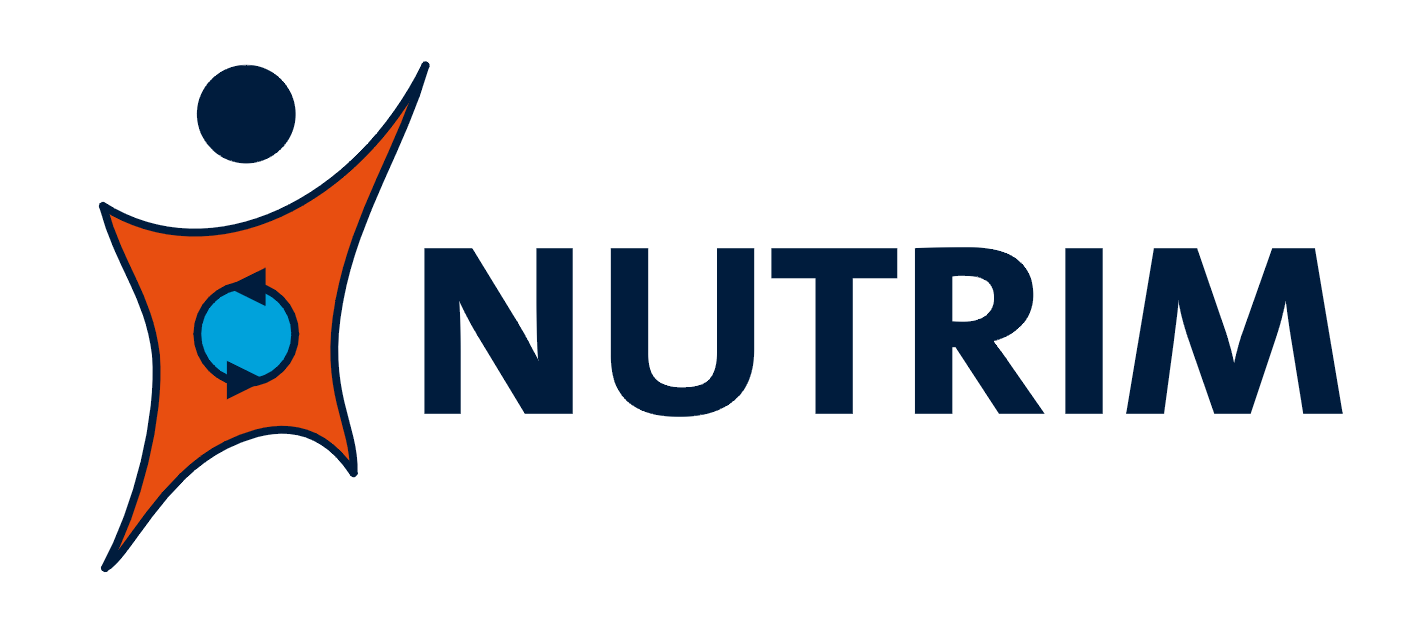 Main Research topics
Lipids, inflammation, NASH, atherosclerosis, gut microbiota and lysosomal storage disease. Investigating molecular mechanisms that trigger an inflammatory response, identifying novel non-invasive biomarkers and new treatment options for low-grade chronic inflammation.
Training Programmes
Within Maastricht University we have block, which offers master students the unique opportunity to autonomously design their own scientific research project (block 2.1) and carry out this research project over a period of 30 weeks (block 2.2 alias Senior Practical Training or SPT). The extended training periods in research laboratories will enable master students to acquire valuable experience for the next step in their careers. The SPT is also aimed at motivating these masters to pursue PhD-student positions in research laboratories at the UM, UH or other national and international (academic) institutions. Upon successful completion of year 2, the Master degree you obtain will refer to a specialization, which may be determined by the choice of your project. For more detailed information see EleUM > junior practical training block > Pre-senior info.
The aims
The second year comprises two main elements:
2.1:   Design & Planning of Scientific Research: Scientific method: how to design a scientific research project; 8-week preparatory block (Sept – Oct).
2.2:   SENIOR Practical Training (SPT): Implementation of theoretical and practical knowledge in ongoing laboratory studies; 30-week practical implementation block (Nov – June).